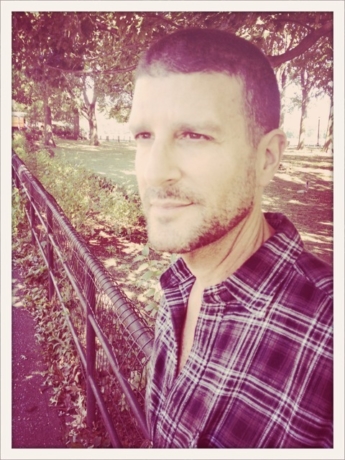 Insight Speakers
STEVEN SERGIOVANNI​
Insight Series Q&A Forum Speaker:
Steven Sergiovanni was the Director of Mixed Greens Gallery until its close in 2015. Established in 1999 as an online-only curated marketplace, which then evolved at the request of its many artists into a brick and mortar gallery, Mixed Greens operated on a belief that openness both to artists and to collectors yields a better and closer relationship with artwork. It was also been one of the few Chelsea galleries to maintain an open call for submissions. Sergiovanni's experience as a director, gallerist, and dealer hinges on a methodology of continued transparency.
---
Insight Series Q&A Forum Moderator:

Conceptual in nature, Patrick DeGuira's work is intended to be meditative and carried out with minimal means. He works in a broad range of materials and forms, including installation and sculpture, photography, research and observation, video, writing, sound-based recordings and performance. His work evolves from ideas such as holism, temporality, perception and phenomena, nature, and fragility. Connected to his studio process, he maintains a practice that encompasses curating, teaching, collaborative based projects, and public speaking engagements. Patrick DeGuira received his BFA from Memphis College of Art, attended the New York Studio Residency Program, and holds an MFA from Vermont College of Fine Arts. He has exhibited his work nationally and internationally.