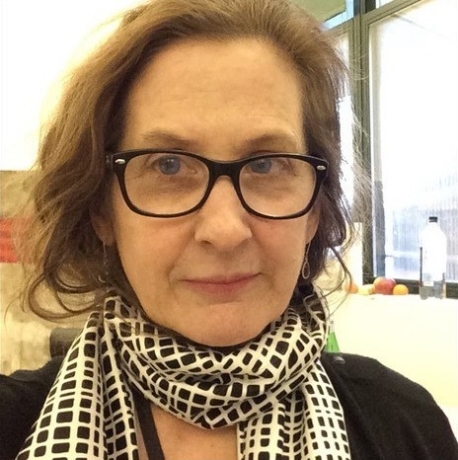 Insight Speakers
SHARON BUTLER
Insight Series Q&A Forum Speaker:
Artist and writer Sharon Butler maintains the award-winning art blog Two Coats of Paint and is a contributing writer at The Brooklyn Rail. She has received numerous grants, awards and residencies, including a Pollock Krasner Foundation grant. Butler has upcoming exhibitions at Pocket Utopia in New York, NY, Real Art Ways in Hartford, CT and Season in Seattle, WA. A professor of art at Eastern Connecticut State University, Butler is currently on a leave of absence to pursue other projects. She divides her time between New York City and Washington, DC. In addition to the Insight talk she will be available to do studio visits with Nashville artists, information forthcoming.
---
Insight Series Q&A Forum Moderator:
Adrienne Outlaw, Founder of Seed Space, is a socially engaged artist whose work addresses issues of individual and communal health, especially in such areas as neuroethics and bioethics. Taking inspiration from consumer driven changes in food and drug policies, it is her goal to create experiences in which we can imagine solutions and start a sea change.