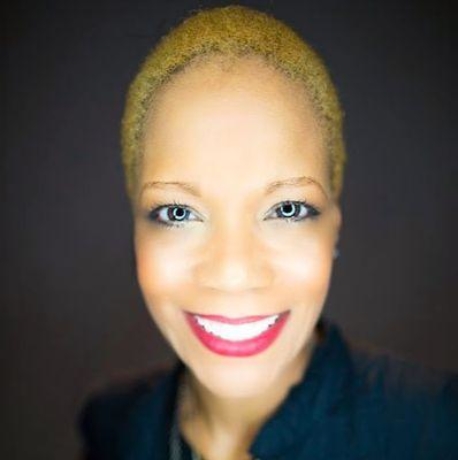 Insight Speakers
REHEMA BARBER
Insight Series Q&A Forum Speaker:
Rehema Barber, originally from Chicago, is a curator, arts administrator and adjunct/part-time faculty member at the University of Memphis and the Memphis College of Art. She moved to Memphis in 2008 to serve as the Executive Director of the contemporary arts space, Power House Memphis. Prior to her arrival in Memphis, Barber was responsible for maintaining a collection of over 7,000 objects and curating exhibitions at the Amistad Center at the Wadsworth Atheneum Museum of Art. She has worked in various positions at organizations including the Saint Louis Public School System, the Saint Louis Art Museum, and the Chicago History Museum. Barber holds a B.A. from Roosevelt University, an M.A. from the School of the Art Institute of Chicago, and a certificate in Elementary and Secondary Art Education from the University of Missouri, Saint Louis.
---
Insight Series Q&A Forum Moderator:
Adrienne Outlaw, Founder of Seed Space, is a socially engaged artist whose work addresses issues of individual and communal health, especially in such areas as neuroethics and bioethics. Taking inspiration from consumer driven changes in food and drug policies, it is her goal to create experiences in which we can imagine solutions and start a sea change.