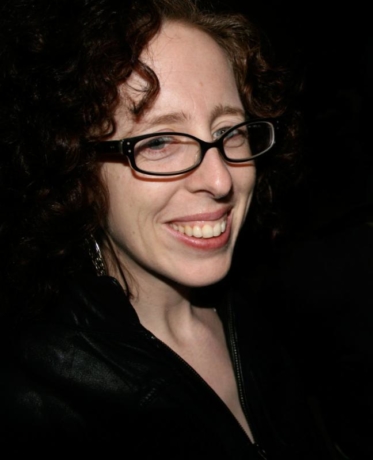 Insight Speakers
PADDY JOHNSON
Insight Series Q&A Forum Speaker:
Paddy Johnson is the founding Editor of Art F City and the Arts Editor for The L Magazine. In addition to her work on the blog, she has been published in magazines such as New York Magazine, The Economist, and The Guardian, and linked to by publications such as The New York Times, The Wall Street Journal, and The Awl.
Paddy lectures widely about art and the Internet at venues including Yale University, Parsons, Rutgers, South by Southwest, and the Whitney Independent Study Program.In 2007 she received a scholarship to attend iCommons conference in Croatia as the art critic. In 2008, she served on the board of the Rockefeller Foundation New Media Fellowships and became the first blogger to earn a Creative Capital Arts Writers grant from the Creative Capital Foundation. Paddy was nominated for best art critic at The Rob Pruitt Art Awards in 2010 and has won Village Voice award for Best Art Blog for the last two years running. Paddy also writes a regular column on art for The L Magazine.
---
Insight Series Q&A Forum Moderator:

Adrienne Outlaw, Founder of Seed Space, is a socially engaged artist whose work addresses issues of individual and communal health, especially in such areas as neuroethics and bioethics. Taking inspiration from consumer driven changes in food and drug policies, it is her goal to create experiences in which we can imagine solutions and start a sea change.