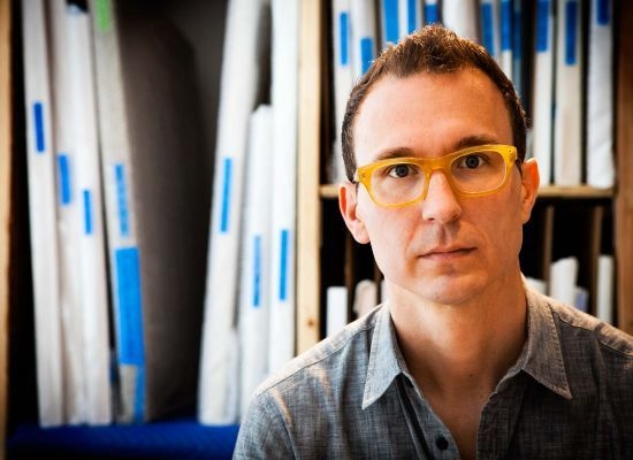 Insight Speakers
​MATTHEW DELEGET​
Insight Series Q&A Forum Speaker:
Matthew Deleget is an artist, curator, and arts worker. He co-founded Minus Space in 2003, which began as a website and is now a gallery in Dumbo, Brooklyn. He was selected to participate in the 2014 Whitney Biennial by Michelle Grabner, functions as an Artist Leader at Creative Capital, and has served as a juror and panelist for granting organizations like the Joan Mitchell Foundation. The artist, who works not just as an artist but as an institution, can be a catalyst in his or her community by not waiting around for things to happen.
---
Insight Series Q&A Forum Moderator:

Jodi Hays is the recipient of grants from Sustainable Arts Foundation, Tennessee Arts Commission, and the Elizabeth Firestone Graham Foundation. She received her M.F.A from Vermont College, her B.F.A. from The University of Tennessee, and studied Foundations at School of Visual Arts (SVA). She lived and worked in Boston for a number of years where she was Assistant Director at the Cambridge Art Association. She moved to East Nashville in late 2005, teaching and curating, working with artists like William Pope.L and Shaun Leonardo. She maintains a studio and pop-up gallery (Dadu). She was a founding member of Coop Gallery and continues to teach, from 8 years olds in her neighborhood to graduate students. She shows her work with The Red Arrow Gallery (Nashville) and Show and Tell Art and Design (Charleston, SC).