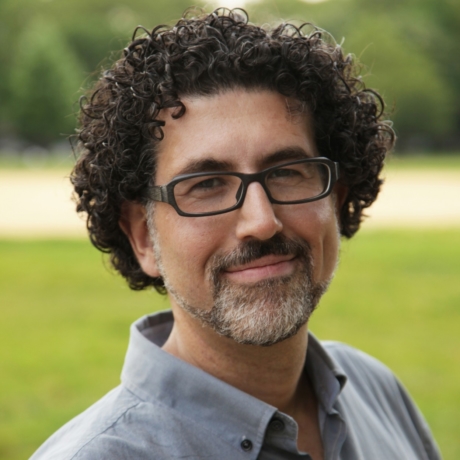 Insight Speakers
HRAG VARTANIAN
Insight Series Q&A Forum Speaker:
Hrag Vartanian is the co-founder and editor-in-chief of Hyperallergic. He has been invited as a guest commentator on Al Jazeera, WNYC, and has been quoted in the New York Times, New York Observer, Daily News, and elsewhere. His work has appeared in countless publications and he regularly lectures on the art world online. Hyperallergic is a forum for playful, serious, and radical perspectives on art and culture in the world today.
---
Insight Series Q&A Forum Moderator:
Adrienne Outlaw, Founder of Seed Space, is a socially engaged artist whose work addresses issues of individual and communal health, especially in such areas as neuroethics and bioethics. Taking inspiration from consumer driven changes in food and drug policies, it is her goal to create experiences in which we can imagine solutions and start a sea change.