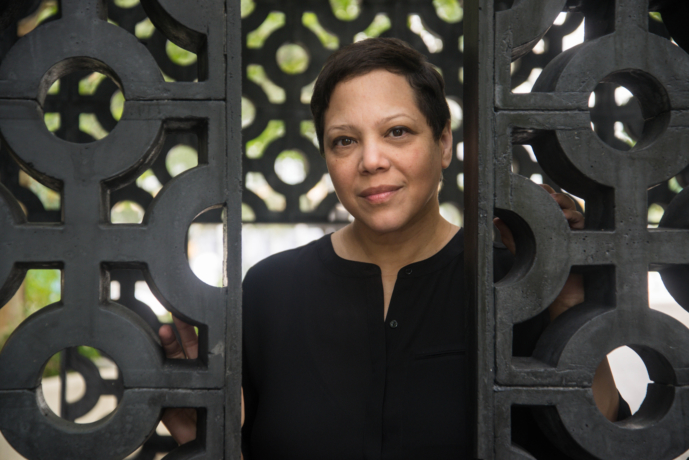 Insight Speakers
EDRA SOTO
Visiting Speaker:

Born in Puerto Rico, Edra Soto is an interdisciplinary artist and co-director of the outdoor project space THE FRANKLIN. Her recent projects, which are motivated by civic and social actions, focus on fostering relationships with a wide range of communities.
Soto's work has been exhibited nationally and internationally. She has attended residency programs at Skowhegan School of Painting and Sculpture (ME), Beta-Local (PR), Robert Rauschenberg Foundation Residency (FL), Headlands Center for the Arts (CA), Project Row Houses (TX), and Art Omi (NY), among others. Soto was awarded the Efroymson Contemporary Arts Fellowship (2017) the Illinois Arts Council Grant (2019) and the inaugural Foundwork Artist Prize, among others. Recently, Soto completed the public art commission titled 'Screenhouse' for a two year exhibition at Chicago's Millennium Park (IL).
In 2019, Soto's work was included in three exhibitions supported by the MacArthur Foundation's International Connections Fund: a Chicago/Puerto Rico exhibition titled 'Repatriation' at Museo de Arte de Puerto Rico; a Chicago/Cuba exhibition titled 'Cross Currents/ Intercambio Cultural' at the Smart Museum (IL); and a Chicago/Brazil exchange titled 'Close to There < > Perto de Lá', to take place in Salvador, Brazil in 2020.
Upcoming exhibition venues presenting Soto's work include: Albright-Knox Northland (NY), Crystal Bridges Museum of American Art (AR), and Museum of Contemporary Photography (IL), among others.
Soto holds a BFA degree from Escuela de Artes Plásticas de Puerto Rico. She is a lecturer for the Contemporary Practices Department at the School of the Art Institute of Chicago, from which she received an MFA.
Edra Soto states, "My work is motivated by constructed social hierarchies, culture-historic archaeology and vernacular languages, which I situate in engaging and contemplative contexts. I aim to challenge the boundaries between audience, artist and the work itself, prompting viewers to reconsider the nature of urban space, cross-cultural dynamics, the legacy of colonialism, and personal responsibility. My upbringing and relationships with communities in Puerto Rico and the US informs my artistic practice. Often manifested in representational form, my work walks the line between visual arts, social practice, immersive installations, and architectural interventions."
photo credit: Georgia Hampton
---
This speaking event is presented in local partnership with: McCarty Holsaple McCarty Architects & Interior Designers, Inc.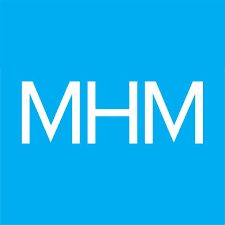 Tri-Star Arts is supported in part by the Tennessee Arts Commission, Metro Nashville Arts Commission, and the Arts & Business Council of Greater Nashville.