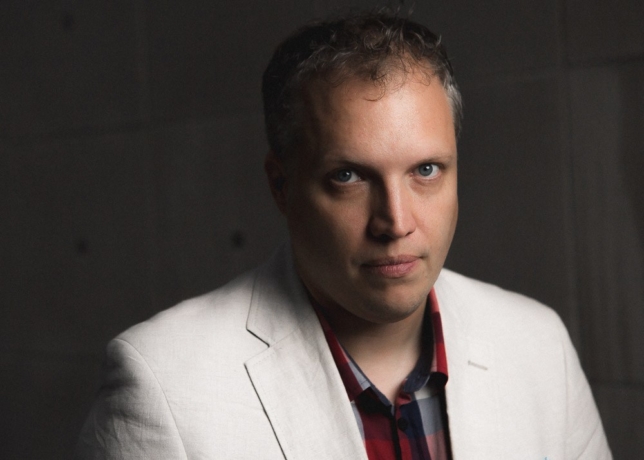 Insight Speakers
DUNCAN MACKENZIE
Insight Series Q&A Forum Speaker:
Duncan MacKenzie is an Artist, Pundit, Educator and a Founding Member/Producer of Bad at Sports. His works have appeared in galleries all over the world including Canada, Australia, The United States of America, New Zealand, Estonia and England. Bad at Sports, a project he began with Richard Holland in 2005, is one of the USA largest arts resources and continues to grow every week, currently sharing an archive of 350 hours worth of audio documenting the art history of Chicago, New York City and San Francisco, and over 2000 posts by the best art writers in Chicago. His work has been discussed in publications such as Flash Art, ArtForum, the New York Times, and Time Out.
---
Insight Series Q&A Forum Moderator:

Joe Nolan is a singer/songwriter, critic and columnist, blogger and podcaster who covers visual art, film, and food for publications like Nashville Scene, Burnaway, Edible Nashville, and The Contributor. He's also a freelance arts reporter for WPLN Nashville Public Radio. Joe created the Pikes Project for WPLN's website: the photo essay series highlights the colorful sights and diverse neighborhoods along Nashville's historic roadways, and in November 2016 Joe won a 4K THRIVE Award from Metro Nashville Arts Commission to turn Pikes Project into a community project on Instagram that spawned three exhibitions and a poetry reading. Joe's award-winning writing about veterans' issues, human rights, homelessness and poverty has been translated into German, Slovak and Greek, and published around the world.