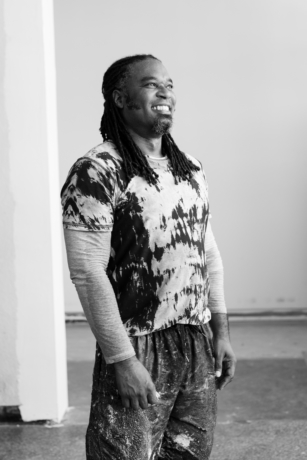 Insight Speakers
​CULLEN WASHINGTON JR.
Visiting Speaker:

Cullen Washington Jr. utilizes the grid and the public square to communicate democracy, humanity and freedom of speech. He describes his collage abstract paintings as non-representational fields of activity. A native of Louisiana, Washington currently lives and works in New York. He has shown nationally and internationally. Selected exhibitions include The Contemporary Arts Museum Houston, Saatchi Gallery London and The Studio Museum in Harlem. Washington has been a resident at The Studio Museum in Harlem and the Skowhegan School of Painting and Sculpture. He is the recipient of a Joan Mitchell Foundation Award and in the permanent collections of the Metropolitan Museum of Art, Studio Museum in Harlem and the Alexandria Museum of Art, Louisiana. Washington's work can be seen at the University of Michigan Museum of Art where he has a solo exhibition.
photo credit: Andrea Feldman

---
This speaking event is presented in local partnership with the Rhodes College Department of Art and Art History and the Memphis Brooks Museum of Art.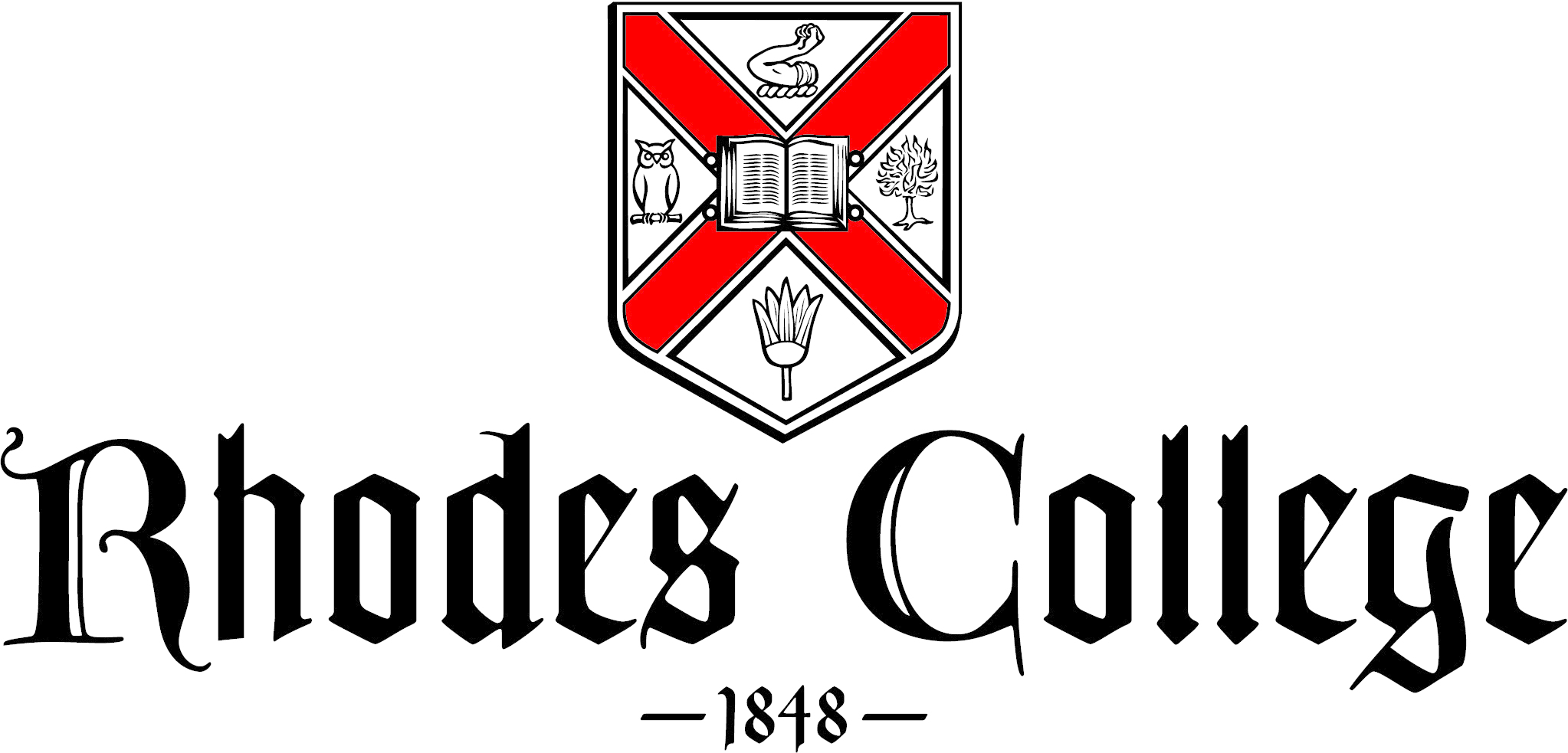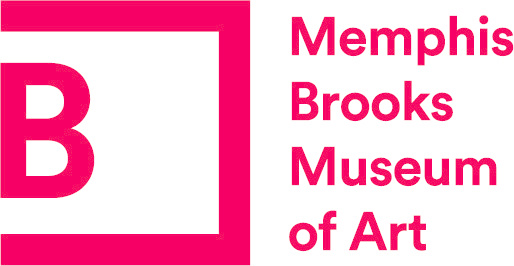 Tri-Star Arts is supported in part by the Tennessee Arts Commission, Metro Nashville Arts Commission, and the Arts & Business Council of Greater Nashville.