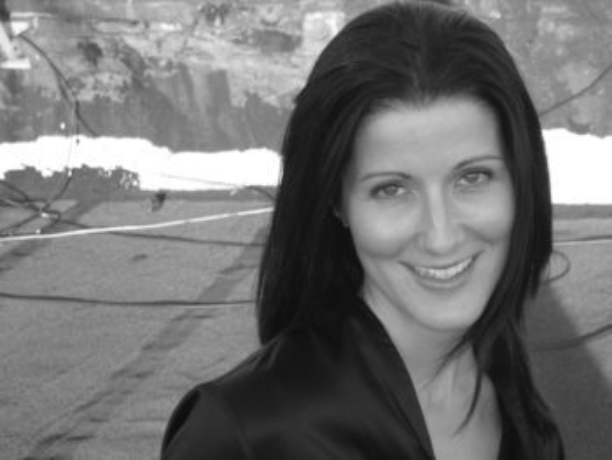 Insight Speakers
AMY MACKIE
Insight Series Q&A Forum Speaker:
Amy Mackie is a nomadic curator and writer based in New Orleans. She is also co-director of PARSE (parsenola.com). She curated numerous exhibitions as the director of visual arts at the Contemporary Arts Center in New Orleans from 2011 to 2012 and as the curatorial associate at the New Museum in New York from 2007 to 2010. Mackie was the recipient of a 2013 Curatorial Fellowship from the Stavanger Municipality Culture Department in Norway, a 2010 Research Fellowship at the Henry Moore Institute in Leeds, England, and a 2009 CEC Artslink Grant to produce a project in Sofia, Bulgaria. She has lectured at Bard College, Brooklyn College, the College of Charleston, and Yale University, and has written for Art in America, Art Papers, FANTOM Photographic Quarterly, Pelican Bomb, Universes in Universe, and numerous exhibition catalogs and publications. She is currently organizing "It Could Go Either Way: Mariam Ghani + Erin Ellen Kelly," which will be presented at Rogaland Kunstsenter in 2014. She is also working on a book that traces the evolution of the artist-run spaces and alternative arts organizations and publications in New Orleans from 2005 to the present. Mackie holds an M.A. in curatorial studies from the Center for Curatorial Studies, Bard College and a B.A. in liberal arts from Sarah Lawrence College.
---
Insight Series Q&A Forum Moderator:
Adrienne Outlaw, Founder of Seed Space, is a socially engaged artist whose work addresses issues of individual and communal health, especially in such areas as neuroethics and bioethics. Taking inspiration from consumer driven changes in food and drug policies, it is her goal to create experiences in which we can imagine solutions and start a sea change.