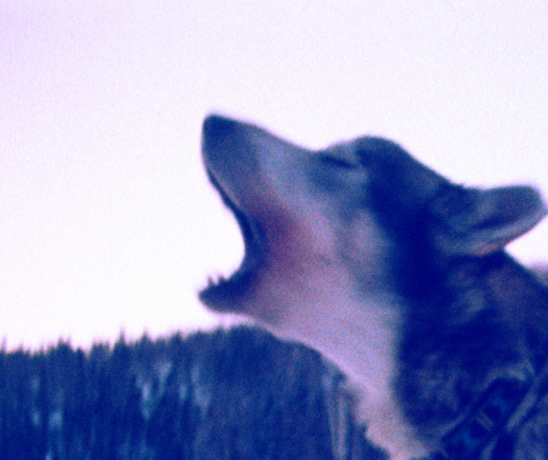 Exhibitions
THE INTERIOR
September 2, 2017 - September 2, 2017
Jonathan Rattner
** NASHVILLE FILM PREMIERE **

September 2 (5:00pm - 6:00pm)
Jonathan Rattner's "The Interior" will be presented in tandem with events at Coop Gallery and Elephant Gallery. Also on Saturday, September 2 (6:00pm - 9:00pm), Coop Gallery will feature Mike Kluge's installation including a realtime algorithmic based video system. On Saturday, September 16 (7:00pm), Coop Gallery and Elephant Gallery will present their first competitive experimental/art film festival: Coop Microcinema. Short experimental, narrative, and documentary films have been selected from independent film/video artists from around the world.

About "The Interior" at Seed Space:
January, the Alaskan Interior, 56 dogs, four humans, five hours of sunlight. This observational work – shot on both 16mm and digital video – is a sensory journey that follows Brent Sass, an award-winning dog musher, and his community of dogs living in isolation in the rural inland of Alaska.
You can watch the film trailer below.
Artist Statement:
"As a filmmaker, I combine documentary and experimental elements to probe issues of place-based identity and memory construction. I investigate the seam between the natural and artificial landscapes that surround and shape us. My films are short works that interact with various media that we use to define ourselves in relation to place. In order to question and reimagine these forms of memorialization and identification, I create poetic meditations of the moments we hold on to, the images and objects we collect, and the stories we generate in and around our physical and mediated environments." - Jonathan Rattner
About:
Jonathan Rattner is an artist that primarily produces experimental nonfiction films and videos. He holds M.F.A's in Film and Video Production and Intermedia Art from the University of Iowa, and a B.F.A. in Film and Television from Tisch School for the Arts, N.Y.U. He has exhibited work in colleges, festivals, and galleries all over the world. Currently he holds the position of Assistant Professor of Cinema & Media Arts at Vanderbilt University in Nashville, Tennessee.