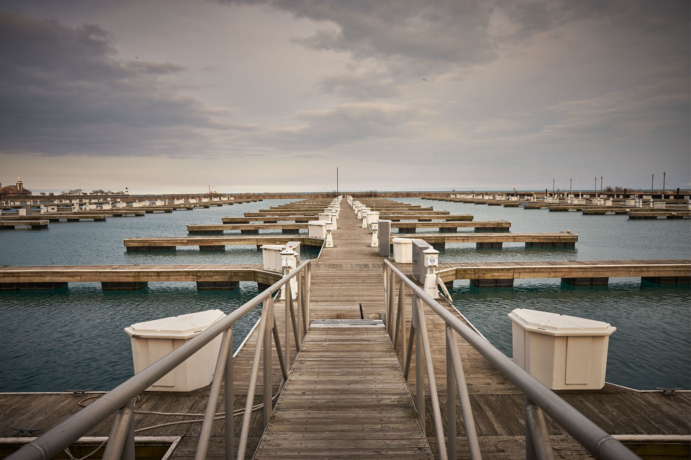 Exhibitions
ONGOING INVESTIGATION
May 11 - 13th
Bruce Cole
Tri-Star Arts is pleased to present the next exhibition in their main gallery at the historic Candoro Marble Building. A solo show, Ongoing Investigation, featuring work by artist Bruce Cole of Knoxville, Tennessee opens Thursday, May 11, 2023 and will run through Saturday, May 13, 2023. This special exhibition is a 3 day only event in honor of the 100th year of the historic Candoro Marble Building (1923 - 2023).
---
Bruce Cole is a photographer and educator based in Knoxville, Tennessee. His commercial work specializes in architectural and cultural heritage photography, capturing the unique qualities of form, material, and place. This Spring marks his tenth year as a Photography Instructor at the University of Tennessee School of Art.
This collection of photographs in Ongoing Investigation applies the compositional sensibilities of the architectural photographer to the ongoing search for subtlety in light. It explores the ways in which experiencing quiet light can inspire contemplation of form in the landscapes we inhabit, both natural and manmade. During this process of careful consideration, the subject captured can reveal a hidden monument, figure or narrative in the work.