YASHUA KLOS | BROOKLYN
SEP. 15, 2020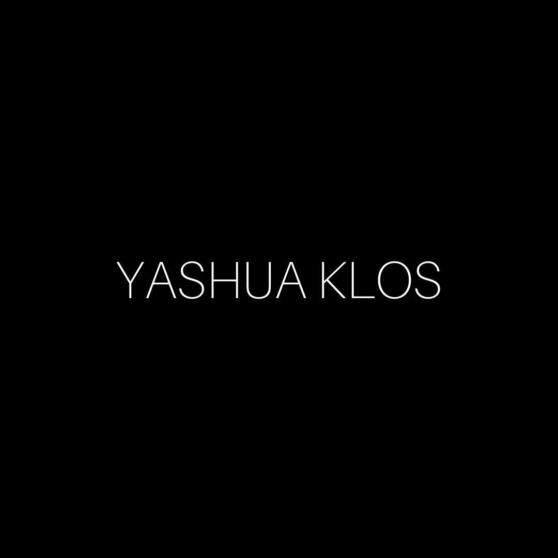 YASHUA KLOS | BROOKLYN
SEP. 15, 2020
The Tri-Star Arts speaker series now features video conversations with artists and this one is very special. Yashua Klos discusses his family history connection to Memphis, perspectives on current events, as well as his upcoming solo show at the Wellin Museum (Clinton, NY), opening Feb. 12, 2022. Yashua also gave a guided tour of his studio and ongoing projects. Take a look!
Yashua Klos' practice employs a process of collaging woodblock prints to engage ideas about Blackness as an identity in flux - fragmenting, constructing, and deconstructing as strategies for survival.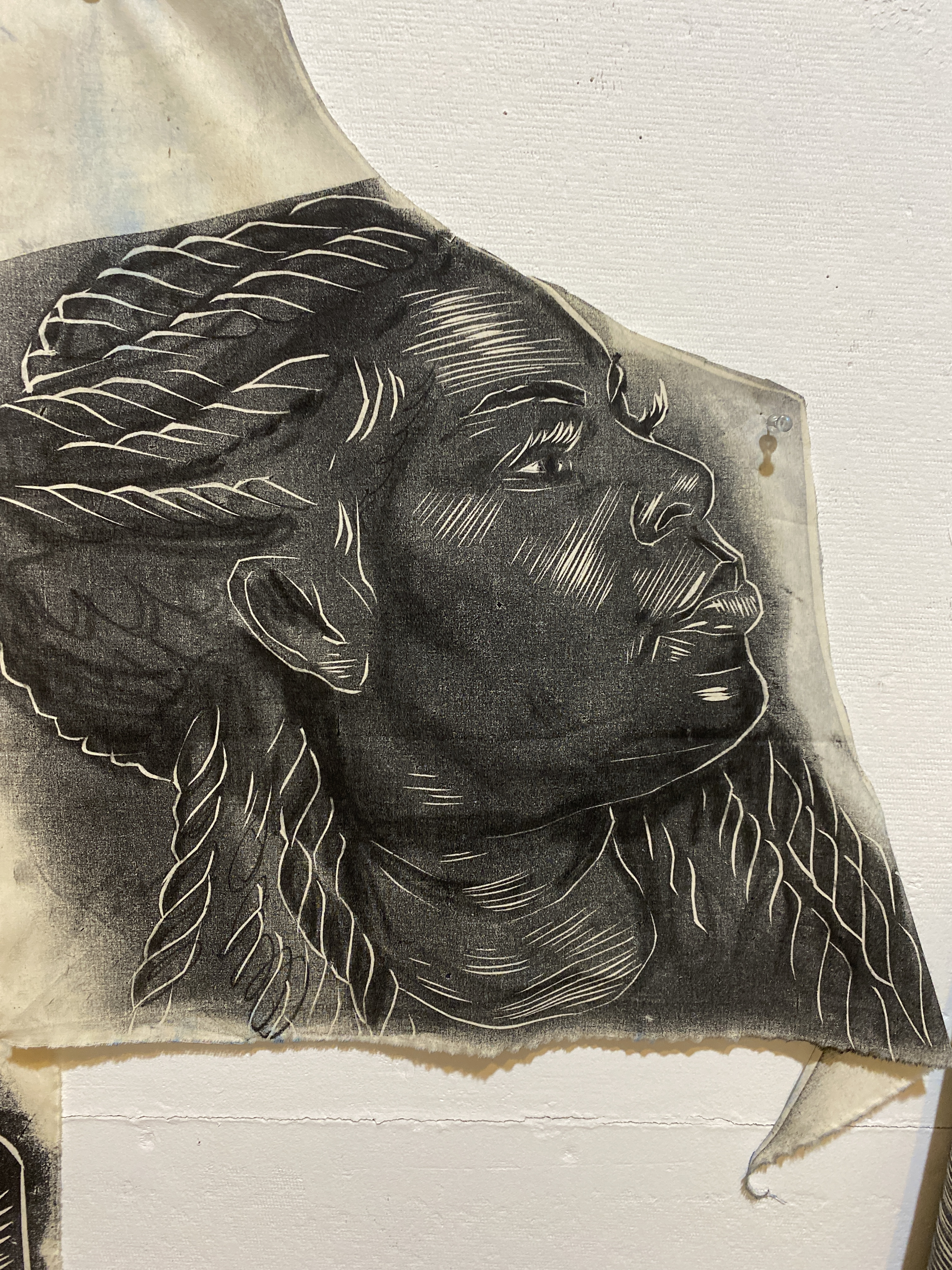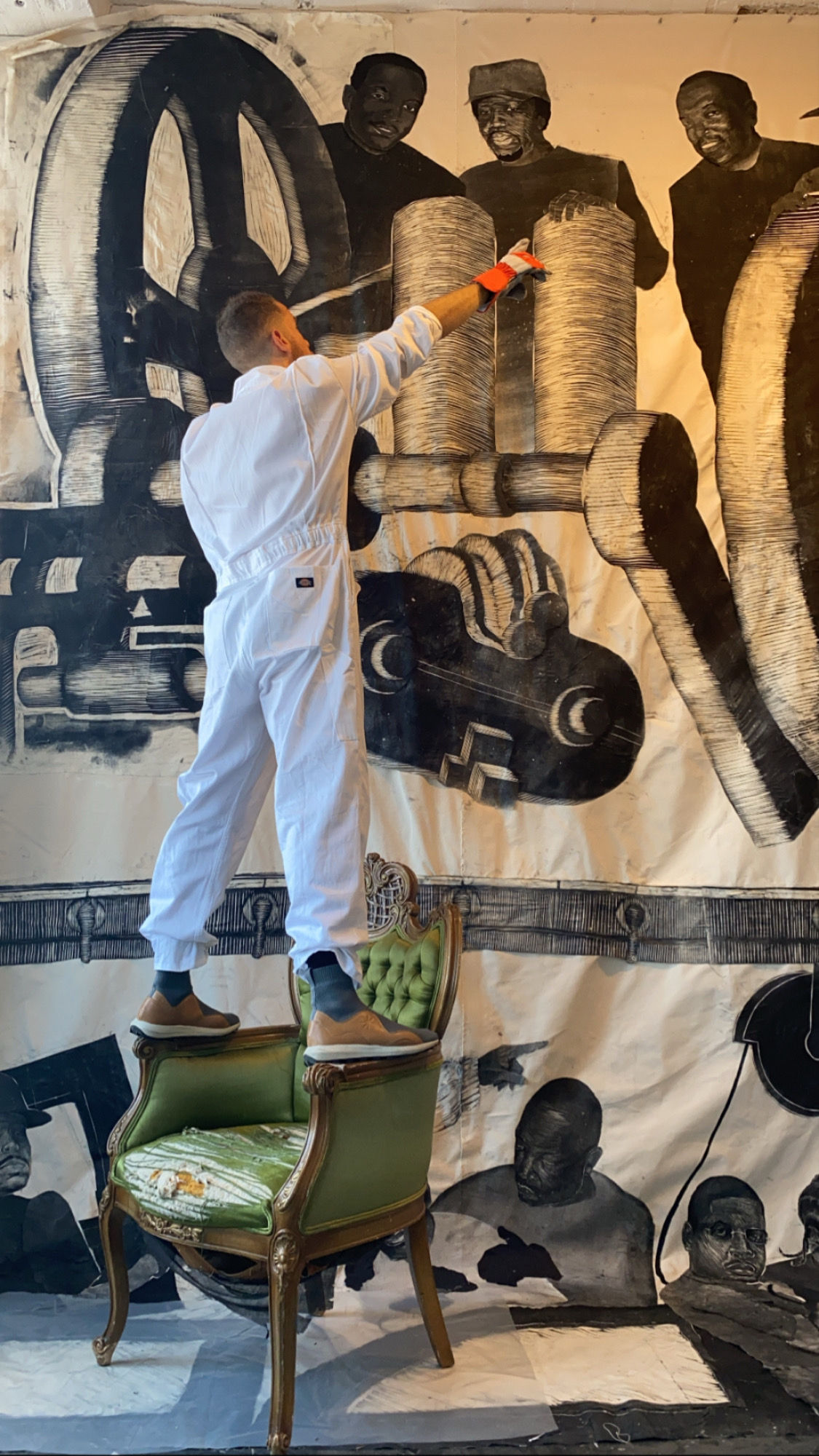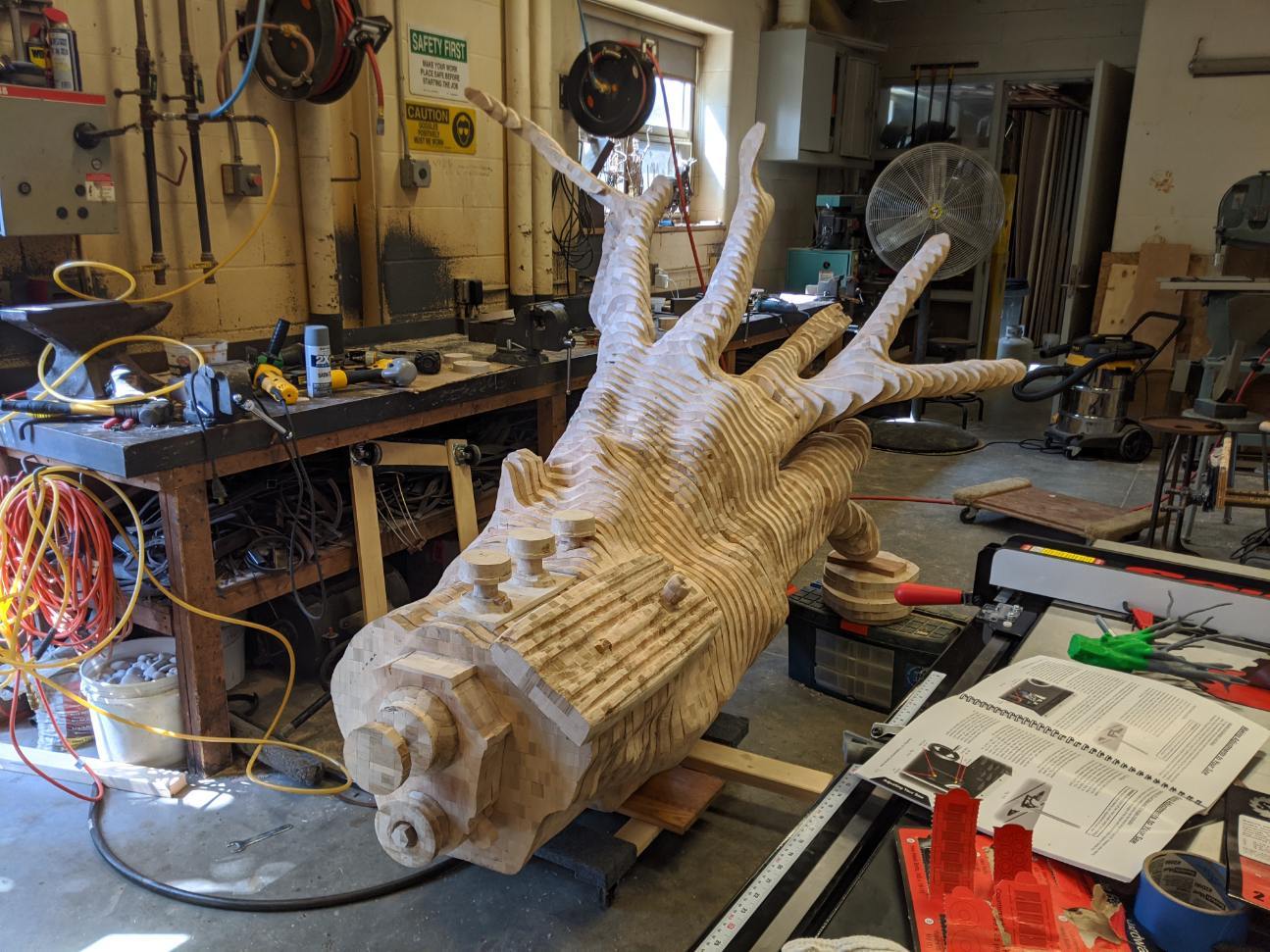 "My creative process evolves to respond to my life experiences. As a teenager, I had a brutal conflict with the police which lead me toward a pivotal self-portrait at the time. I recognized then how my own trauma was made physical - depicting myself battered, yet defiant. Today, we are hyper aware of the daily systematic threats to Black life, yet Blackness insists upon survival and beauty in defiance to these threats."

— Yashua Klos, Aug/ Sept 2020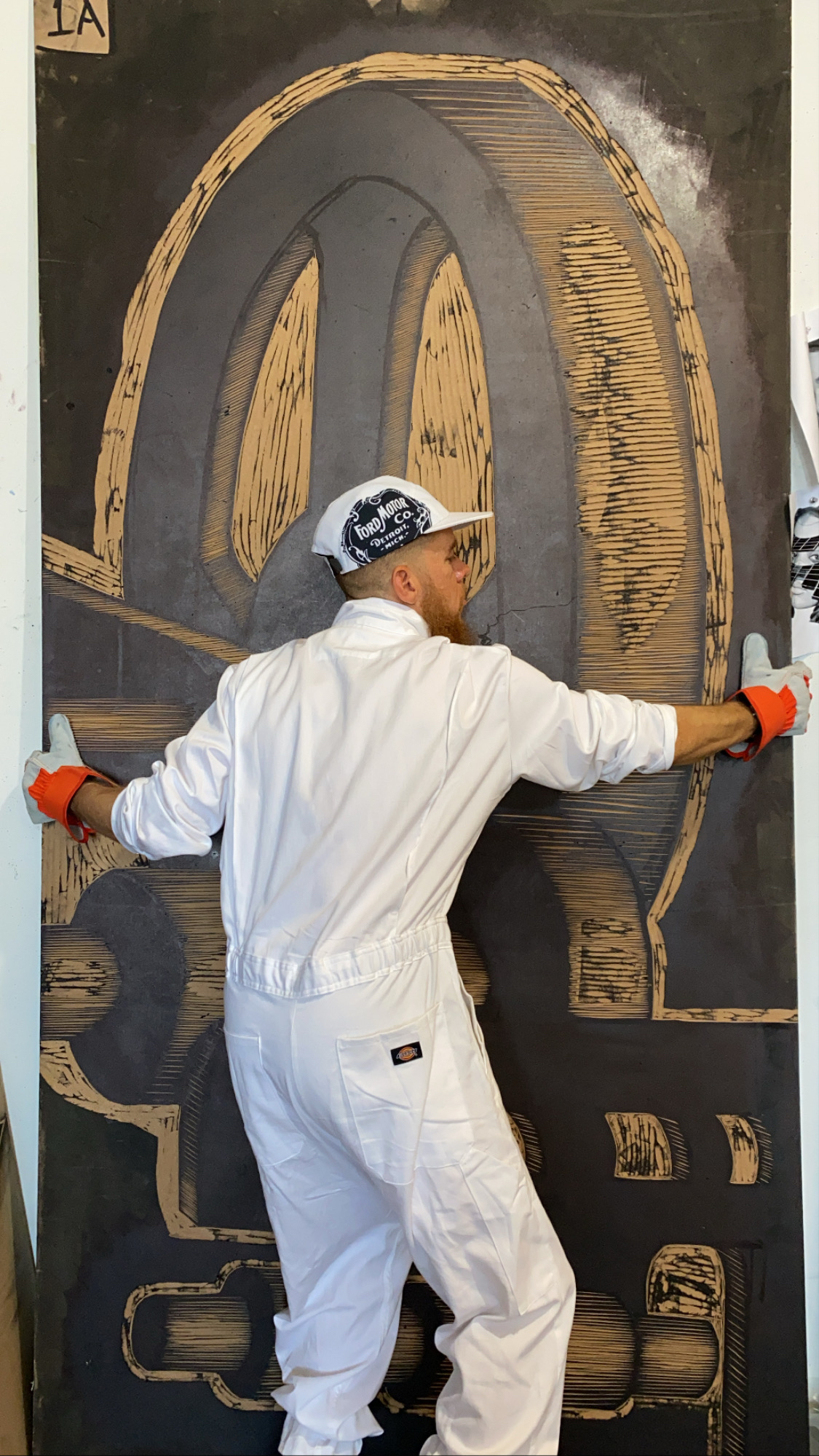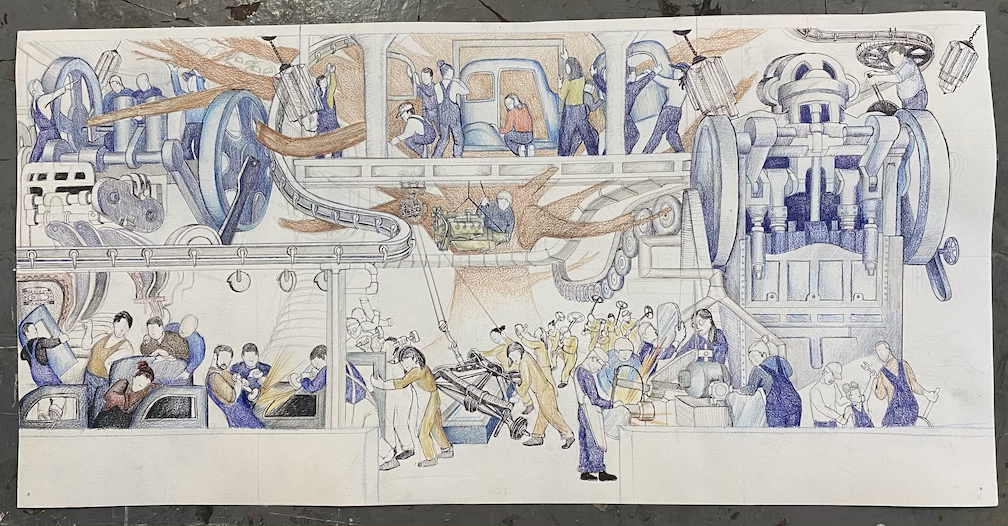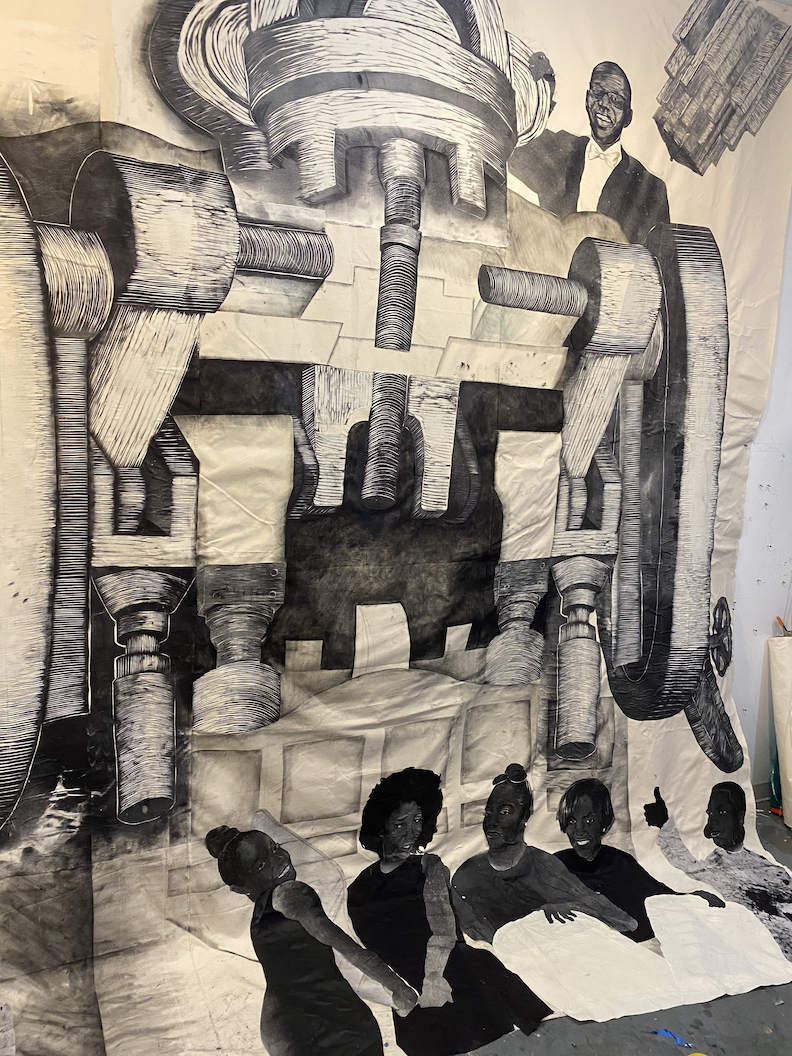 Klos' works have been shown in museums and galleries across the states and internationally, including the Studio Museum of Harlem, the Weatherspoon Museum, Greensboro, North Carolina, and Goodman Gallery in Johannesburg, South Africa. Klos' works have been reviewed in the New York Times, and he's been awarded residencies at Skowhegan School of Painting & Sculpture, Vermont Studio Center, and Bemis Center for Contemporary Arts. He is the recipient of a 2014 Joan Mitchell Fellowship and a 2015 NYFA grant. Klos is represented by Tilton Gallery in New York and Galerie Anne De Villepoix in Paris. Yashua Klos lives and works in Brooklyn, NY.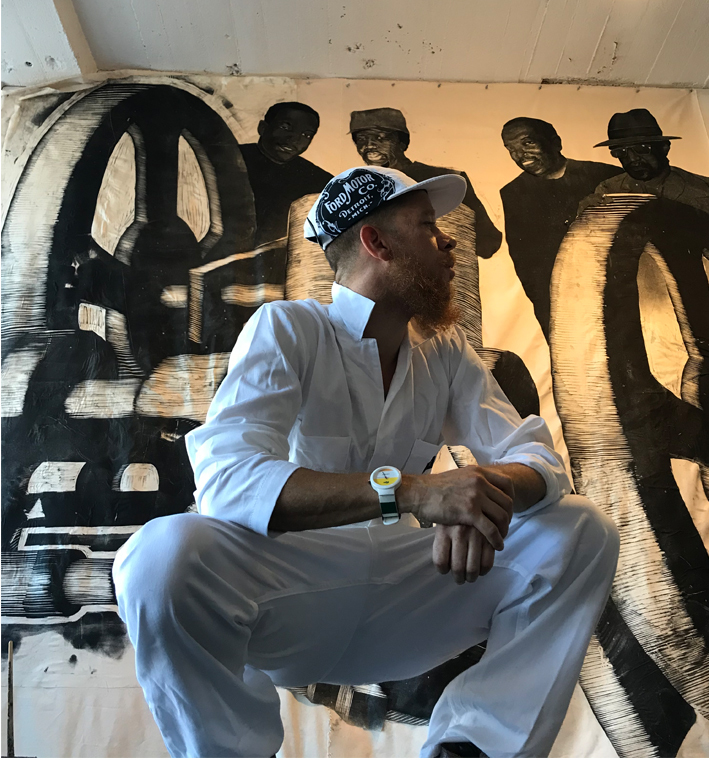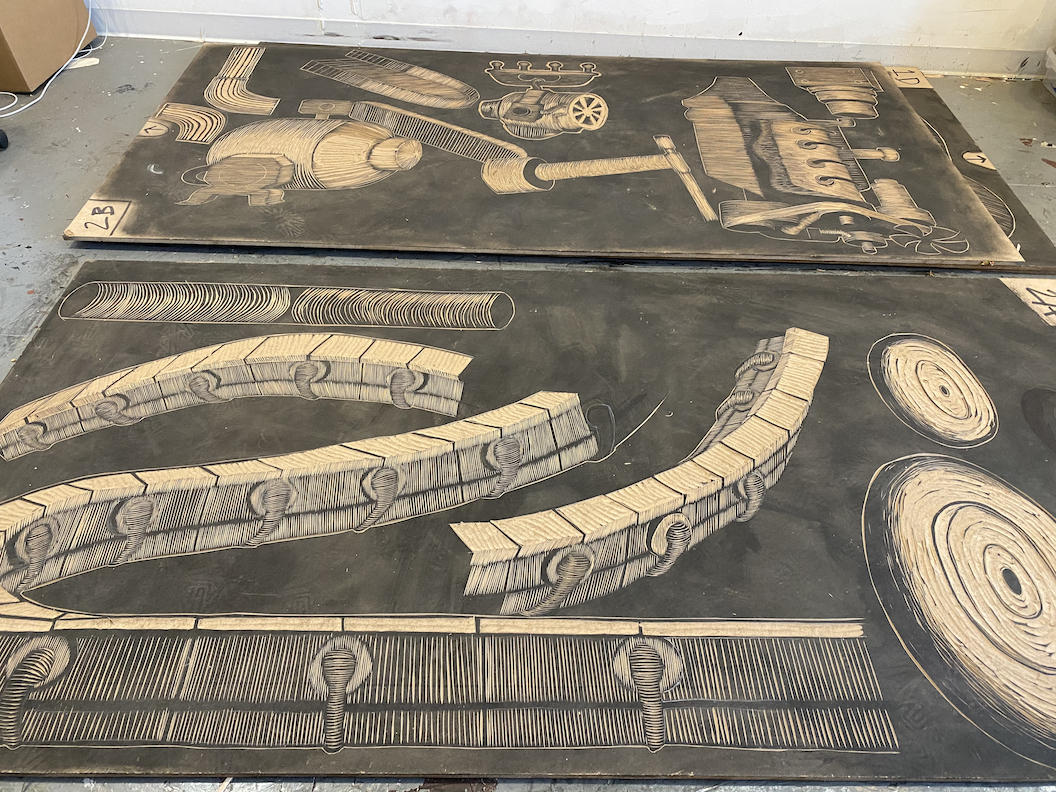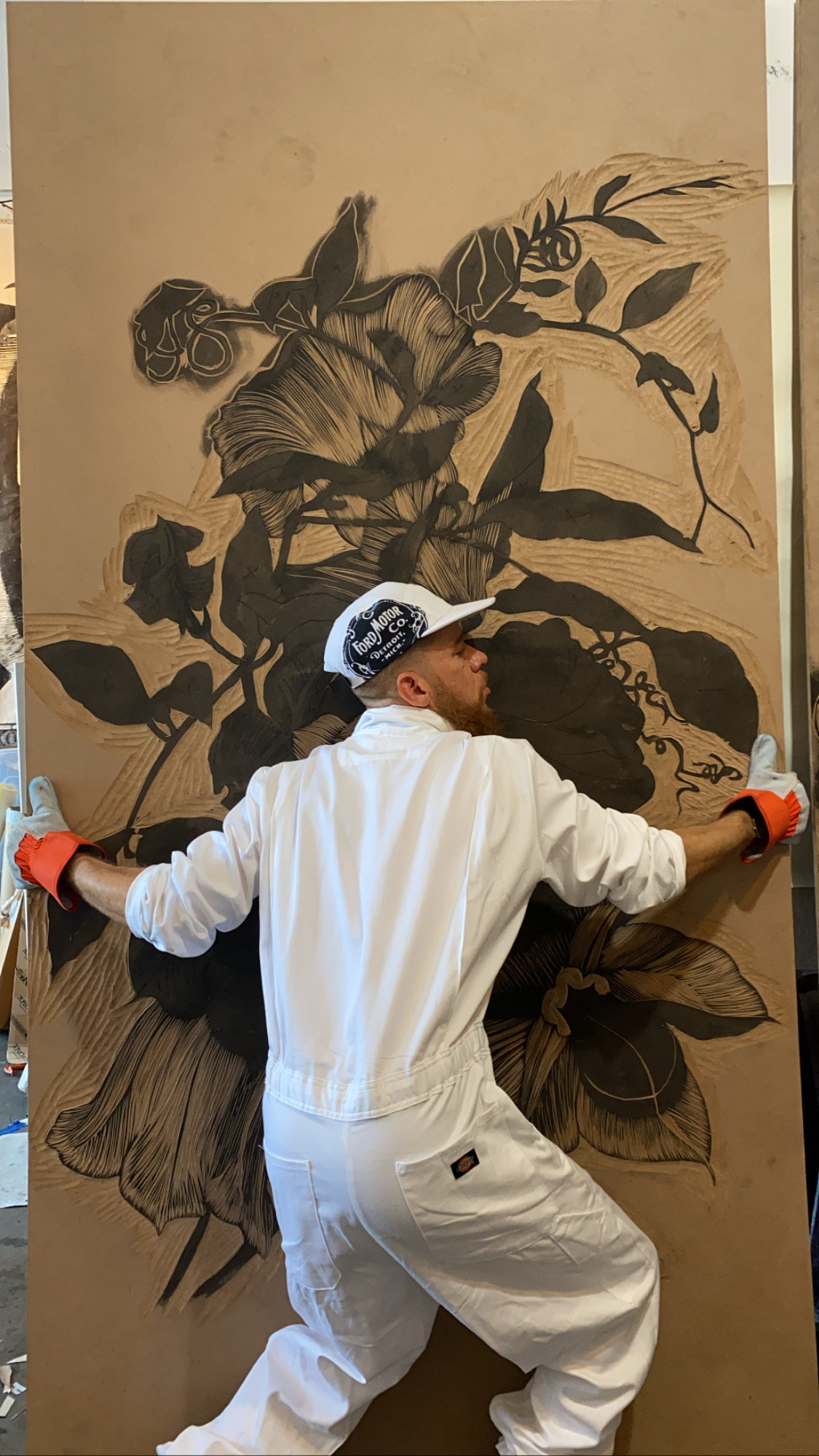 * all photos courtesy of the artist